Version
Download
File Size

1.23 MB

File Count

1

Create Date

21-June-2022

Last Updated

22-June-2022
Zebra 220xi4 Parts Catalog
Please Download Zebra 220xi4 Parts Catalog on left download link
請下載 Zebra 220xi4 Parts Catalog 在左邊的 Download button
Zebra Spare Printer Parts are only available to members of the Zebra® PartnerConnect Printer Repair Specialization.
查找顯示 Zebra 220xi4 備用零件和售後零件的分解圖 。 Zebra 220xi4 打印機備件僅適用於 Zebra ® PartnerConnect 打印機維修專業化成員。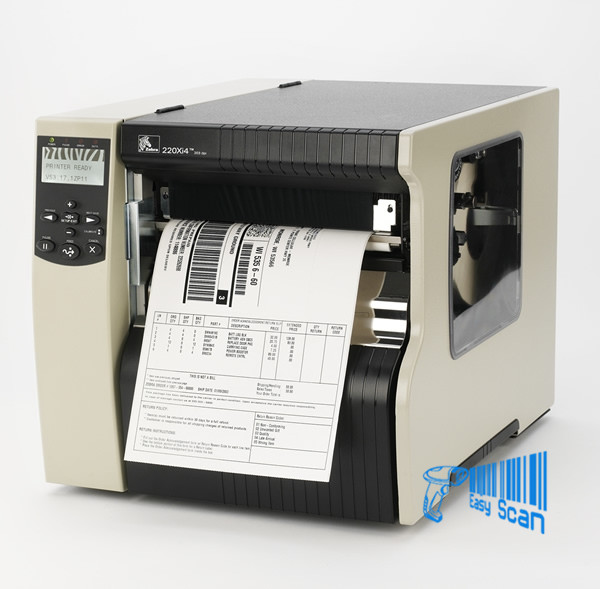 Zebra 220xi4 8-inch Industrial printer
Built for high-volume applications and harsh environments, Zebra's 220Xi4 8inch zebra label printers deliver superior print quality and reliability. Boost productivity with faster print and connection speeds, and reduce downtime with early warning.
Zebra 220xi4 是 Zebra 的Xi 系列標籤打印機為打印量大的應用場合和嚴苛環境而創建,具備高級的打印質量和可靠性。快速的打印和連接的速度有助於提高生產率,並可預報警以減少停機時間。斑馬 Zebra 220xi4 工業 打印機 專為化學滾筒和其他寬標籤應用的快速打印而設計,當您信任斑馬 Zebra 220xi4 工業 打印機 的堅固可靠性時,您可以信賴其高性能。
Attached Files
File
Xi4-Series-Parts-Catalog-en-us.pdf